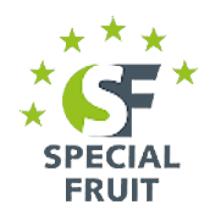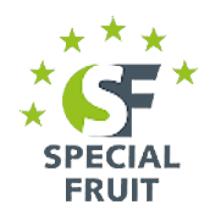 About us
As an international company, we use an English slogan to express our passion for fruit. A passion based on our many years of experience with special types of fruit and vegetables. We are located in Belgium, at the European intersection of sea, air and land trade routes, midway between the ports of Rotterdam and Antwerp. We supply our superior berries, exotics, special vegetables and an assortment of specialties to shop owners, supermarket chains, hotels, caterers and other large consumers throughout Europe.
As an employer, we are always looking for new talent. Talent that we like to help develop ourselves. Our staff members are in general young, multi-ethnic and ambitious. They appreciate working in a dynamic business, and eagerly accept individual responsibilities as they contribute to our continued growth and exploration of new markets.
Do you feel very strongly about core values such as flexibility, teamwork, enthusiasm and respect? If so, come and join our team!
© Powered by CVWarehouse 2023